One-piece swimsuits for any body.
View all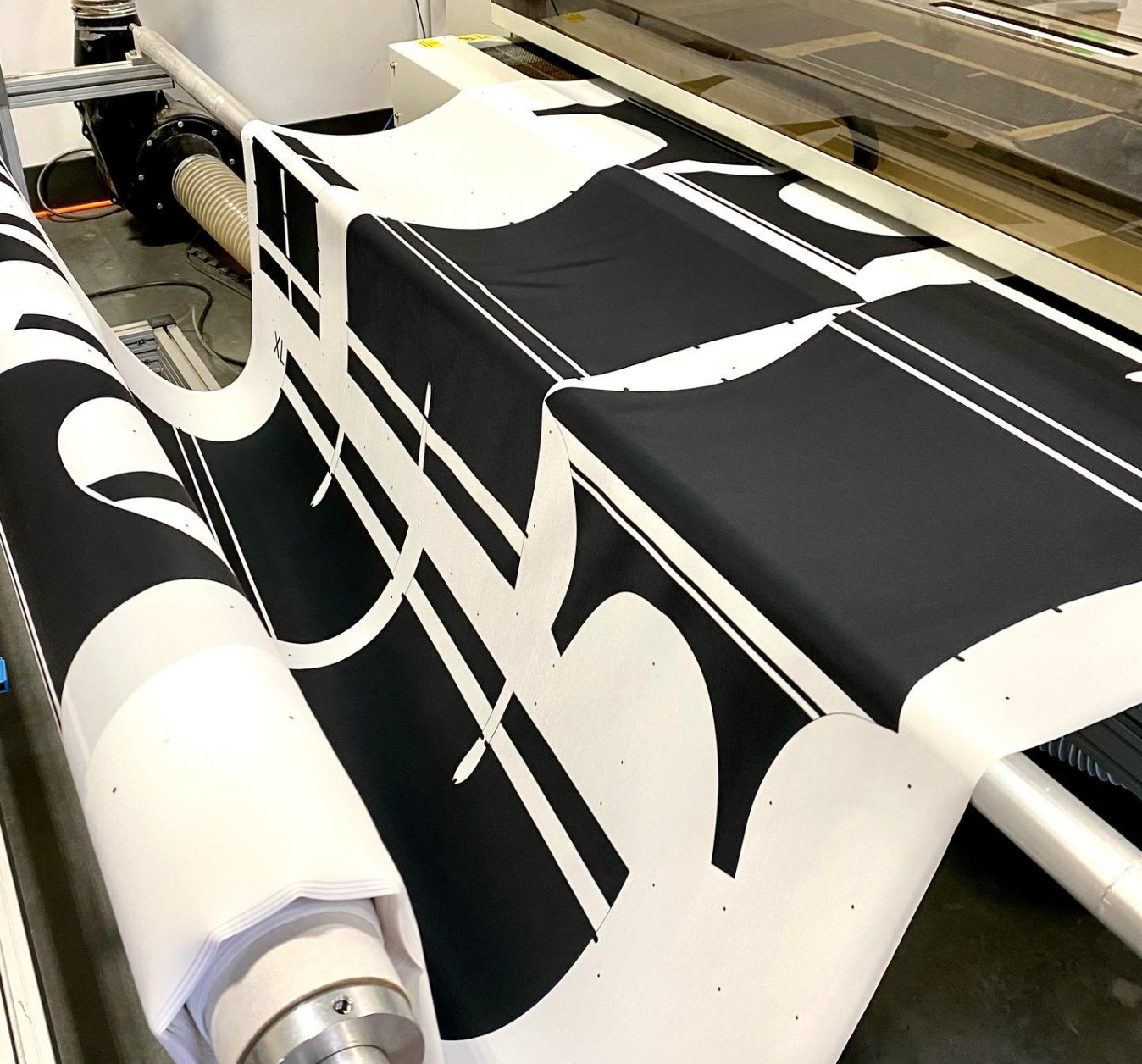 Sustainability
We're Made Here.
Our sustainability begins with our fabric, including 100% recycled polyester. Our swimsuits are then printed, cut, and sewn in small batches at a woman-owned manufacturer in the Pacific Northwest.
Learn more
"I just wanted to let you know that I am in LOVE with my suit. What a liberating option for non-binary folks, for sure—but all kinds of bodies and genders in general!"
"I feel like such a beautiful badass in my suit. Thank you for making them!"
"I've literally never loved a swimsuit before my Beefcake suit. Finally I have a swimsuit that's insanely comfortable, looks incredibly cool, and I don't feel over exposed and self conscious."