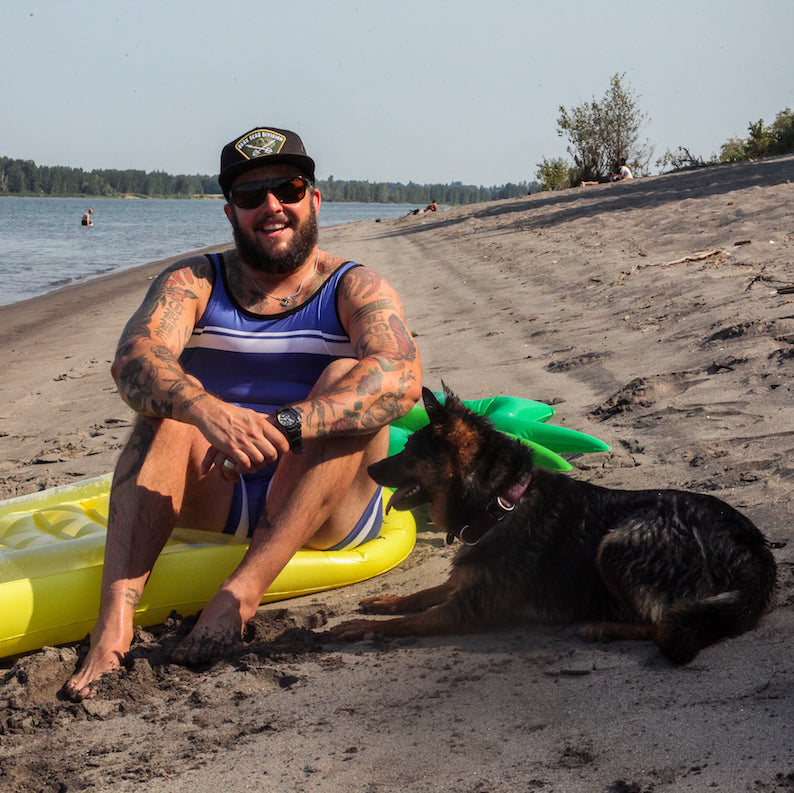 Instructions for caring for your swimsuit
#1 Watch where you sit  Gritty surfaces in hot tubs and pools will keep your feet from slipping, but they will also catch and tear tiny fibers in your suit when you sit on them. This is true for a...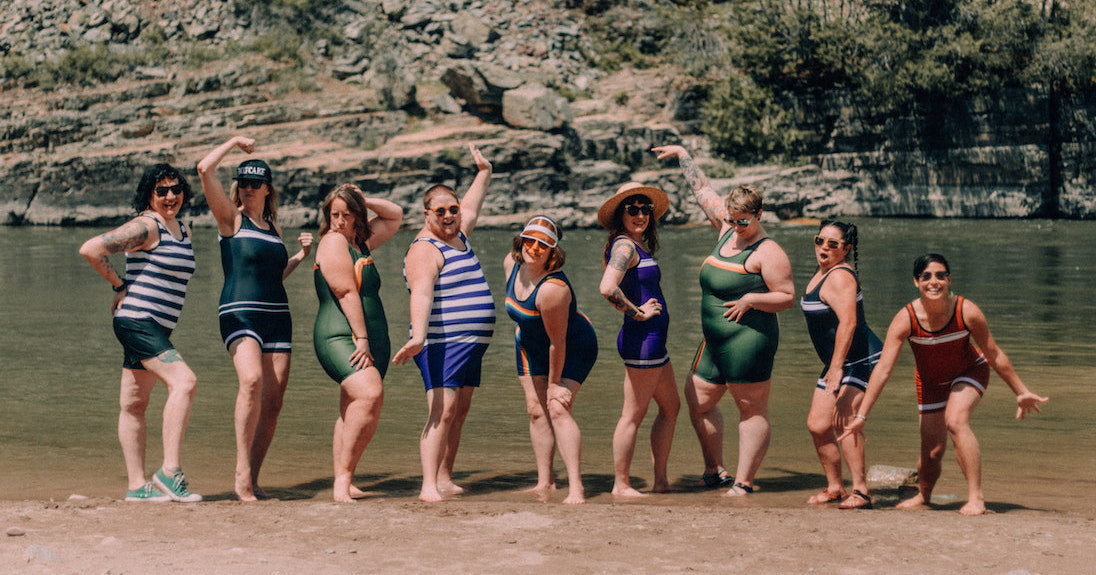 The real cost of American-made swimwear.
Mel here, with some real talk about the price of Beefcake swimsuits. Honestly, I would love to make these swimsuits within the price range for every single person who wants one. My intention for Be...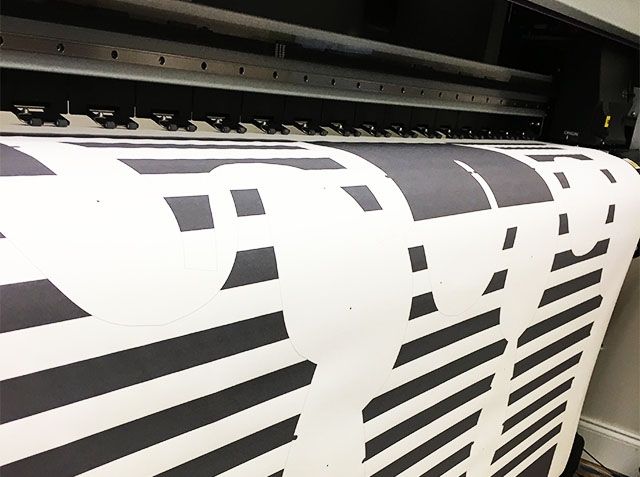 How are Beefcake swimsuits made?
Beefcake Swimwear swimsuits are made in the USA! Specifically in Portland, Oregon, at a woman-owned manufacturer. Our fabric comes from Italy, but all the magic happens in PDX. Our manufacturer use...